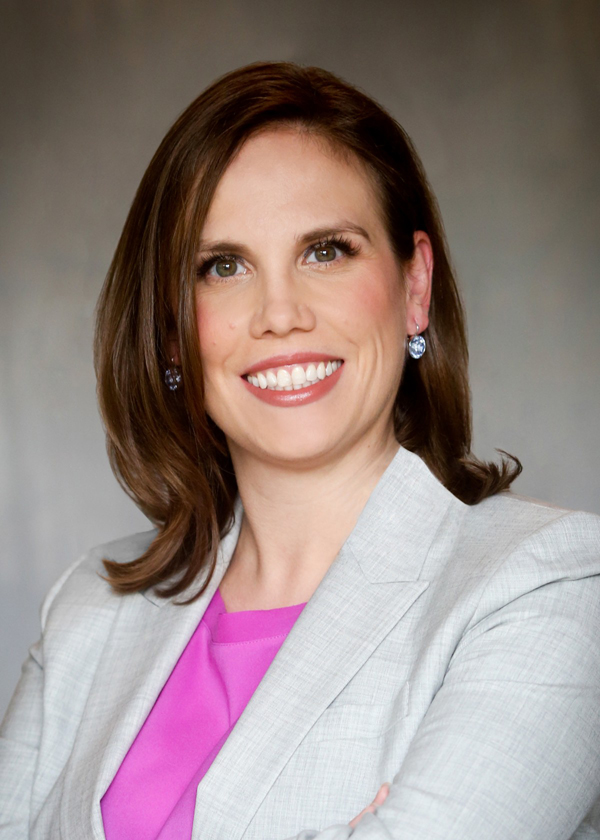 Phone: (713) 652-2525
Fax: (713) 652-5130
E-mail: lkorshalla@jdkglaw.com
Download VCard
Focus Areas
Small Businesses, New Ventures and Start-Ups
Intellectual Property
Commercial Litigation
Lauren, a native of New York state, is happily Texan by choice. Lauren double majored in biology and government at Georgetown University in Washington, D.C. Utilizing her background and training in immunology and infectious and tropical disease, after college she spent time doing bench research and quality control for a startup biotechnology company in Maryland focusing on a gene therapy for HIV/AIDS.
Deciding to make a transition from the sciences, Lauren attended Brooklyn Law School, graduating in 2007. Lauren has wide-ranging experience in all facets of intellectual property. Her know-how in this area comes primarily from acting as a transactional patent, trademark, and copyright attorney for domestic clients seeking protection of rights worldwide, and foreign applicants and law firms seeking to assert their rights in the U.S. She has also advised on and negotiated intellectual property and trade secret issues in contractual and corporate contexts, such as those involving joint ventures, consulting agreements, licenses, due diligence assessments, business divorces, and former employees. Her other experience involves patent licensing litigation and obtaining judgment against an importer of counterfeit goods.
Lauren enjoys tackling seemingly intractable issues and complex problems, as well as finding a way to "make it happen" for fledgling and established businesses. She is happy to be of service to entrepreneurs, engineers, creatives, and visionaries.
Lauren is a fan of tennis and the beach, as well as an architectural and travel aficionado who hopes to travel to all 50 states and 7 continents.
Bar Admissions
State Bar of Texas 2010
Bar of Washington, D.C. 2009
State Bar of New York 2008
State Bar of New Jersey 2008
U.S. Patent and Trademark Office 2006
United States District Court, Southern District of New York
United States District Court, Eastern District of New York
United States District Court, District of New Jersey
United States District Court, Southern District of Texas
Honors and Awards
Notes and Comments Editor, Journal of Law and Policy 2004-2006